COYOACÁN WORKSHOP TRAVEL PHOTOGRAPHY
COYOACÁN




WORKSHOP


TRAVEL PHOTOGRAPHY

EL Workshop Travel Photography de The Book of Life Magazine, es el evento que realizamos para compartir nuestros conocimientos en fotografía de viajes, bajo nuestra línea editorial en donde involucramos diversas técnicas fotográficas, géneros, formas de composición, relaciones con nuestra red de contactos con museos, hoteles, restaurantes, creadores en una zona determinada de México.
COYOACÁN
El sábado 28 de septiembre 2019 llevaremos a cabo nuestro Workshop Travel Photography en Coyoacán, uno de los lugares más emblemáticos de la ciudad de México, con un patrimonio cultural de gran valor que bien merece la pena revisar. Así como la forma de vida en esta latitud que no deja de sorprendernos por su belleza e importancia cultural.
PRÁCTICA Y PRODUCCIÓN DE PROYECTOS.
Las actividades a realizar estarán supeditadas a la práctica fotográfica, la fotografía de viaje y a la producción de proyectos.
Regístrate para recibir toda la información complementaria.
Regístrate Ahora, cupo limitado.
---
Informes y registro:
carballo@thebookoflifemagazine.com
Tel. 22374371
Cel. 5552528951
---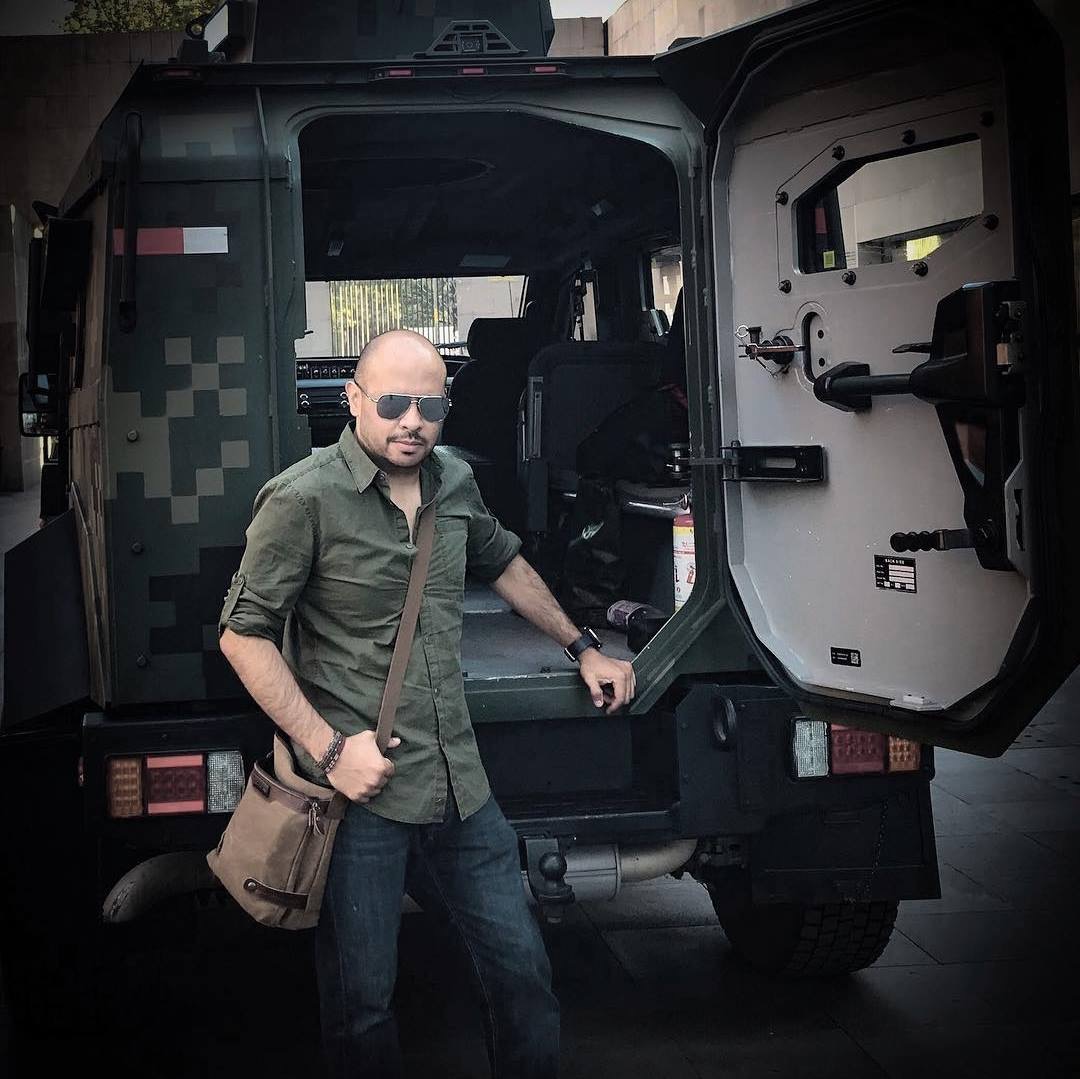 Ama el arte, la vida y disfruta de cada instante.